STERRAD™ Systems sterilization information to provide confidence in the reprocessing of  instruments.
About the STERRAD™ Sterility Guide
The STERRAD Sterility Guide (SSG) was founded to address an unmet need in the healthcare industry for reliable, up-to-date STERRAD Systems sterilization information. At ASP, we understand the importance of protecting patients and healthcare workers against hospital-acquired infections; and that's been our mission: providing vital sterilization products and services where they're needed most.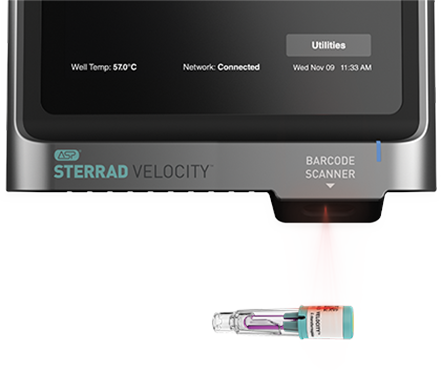 What makes the SSG different
We take great pride in the precise process of adding devices to the SSG website – it's truly what makes us unique. ASP works directly with device manufacturers to perform rigorous instrument testing. Upon successful validation and approval from the manufacturers, devices are then reviewed internally before being posted on the SSG website. We take the extra steps to ensure accurate and up-to-date information, and we don't stop there. We continue to collaborate with our device manufacturers to recertify every device yearly – so you know you have the right information when you need it.
ASP was the first to pioneer low-temperature sterilization, and we were also first to innovate the online tool. That's why we can confidently say that the SSG is the difference between assumed and assured.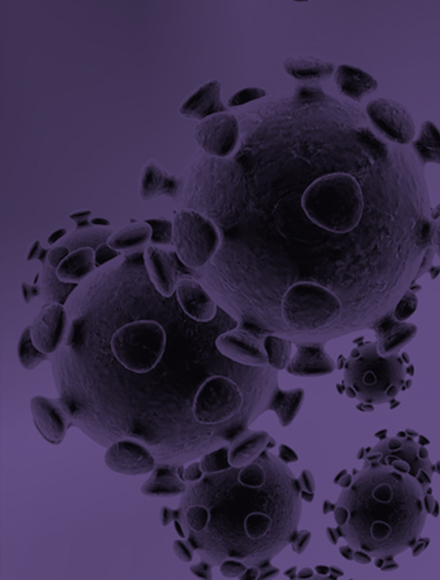 The SSG is an easy-to-use online tool that acts as a bridge between the device manufacturer and central sterile departments globally.
Are you a medical device manufacturer?
Contact the Technical Business Solutions team at
[email protected]
to learn more about
our corporate partnership program.
ASP Provides
Functional Compatibility
---
ASP Provides
Sterilization Efficacy
---
Sterilization Efficacy Testing
ASP Provides
SSG
Website
---
STERRAD® Systems sterilization information