How do I use the new single search bar?
The new search bar offers a more streamlined way of searching for a device from any page on the site.
To find a device from the homepage, you can:
Browse by STERRAD® System to find devices compatible with a specific STERRAD® System.
View the top four most Frequently Searched Devices and Frequently Searched Manufacturers on the site.
Use the search bar to find a specific device or manufacturer. You can now access this search feature from the top of any page on the site.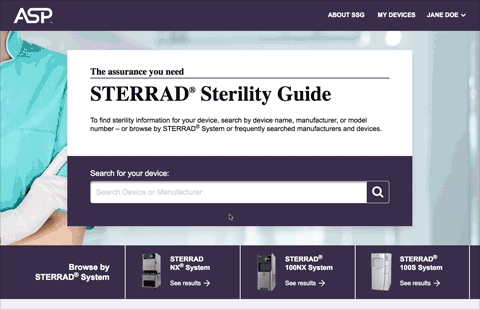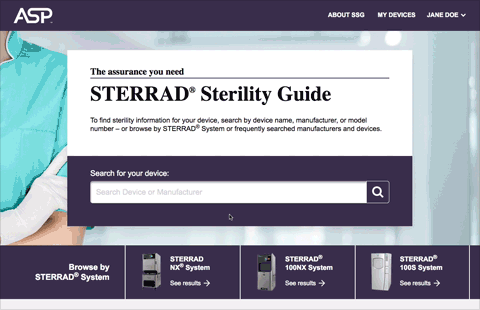 How do I filter my search results?
The search results page allows you to select the sorting and filtering options that best suit you. 
Sort search results by Device, Manufacturer, or Model name, or by Newest/Oldest.
Use the filter options to filter by Manufacturer, Device name, Model, STERRAD® System/Cycle, or Recent. The more filters you select, the fewer search results will show.
How do I change/reset my password? 
IMPORTANT NOTE FOR EXISTING STERRAD® STERILITY GUIDE (SSG) ACCOUNT HOLDERS
You may have received an email notification explaining the process – all you have to do is follow the steps below.
CHANGING YOUR PASSWORD
Updating your password is quick and easy – just follow these four simple steps:
Click Reset your password.
Enter your registered email address.
Check your inbox for a Reset Password email and click the link. If you don't receive an email within a few minutes, check your Spam or Junk folders and make sure you're using your registered email address.
Follow the instructions to reset your password.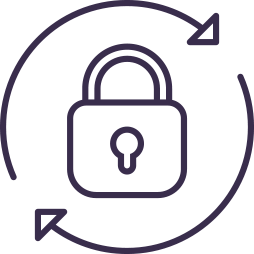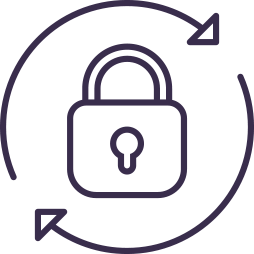 How does the My Devices feature work?
To save a device to My Devices, simply click 'Save Device' to the right of the search results or device details. Once a device has been added, you will be able to find it quickly on your My Devices page.
To remove a device from My Devices, click Remove on the right of the My Devices page and refresh.
AP-2001154-1